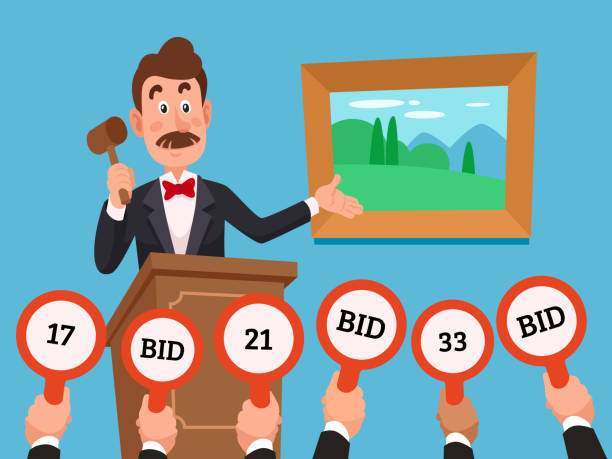 People approach me all the time with requests for appraisals of works of art. While it is clear that the demand is present here in Jamaica, and that I could perhaps make a pretty penny if I would offer such services, I am reluctant to do so for two reasons. One is that I am more comfortable working on the non-profit, academic side of the art world and do not generally involve myself in the art market. The other is my discomfort with the lack of professional standards and accreditation mechanisms in the field of art appraisals in Jamaica. Although there are persons who do such work with great diligence and integrity, I often see and hear things that make my toes curl.
Let me first clarify what an appraisal is, since many in the local art world conflate it with a valuation, although the latter is of course the most common part of it. Appraisals may involve other considerations, such as ascribing a work of art to a particular artist, place of origin, and period, or ruling out forgeries (and art forgeries do occur in the Caribbean). Appraisals may also involve the production of condition reports, although these are often better done by a professional conservator; provenance documentation; and assessments of an art work or collection's quality and significance. Appraisals and valuations are done for different purposes, for instance to determine the fair market value in the case of a sale between willing parties; for insurance, estate or taxation matters; or in any other case where such a professional opinion is needed.
The international standard is that appraisals should be conducted in an ethical and professional, manner, by persons who are appropriately qualified and accredited, and the processes involved must be transparent, verifiable, independent, and knowledgeable. The valuation part provides an informed estimate of the art work's value for the purpose that this estimate this is needed – the valuation for an auction may be different, for instance, from the one for an insurance claim. The key point with regards to valuations and authentications is, however, that these should not be pulled out of a hat, represent wishful thinking, or worse, amount to an unethical attempt at influencing the market, in favour of the appraiser or a third party affiliated with the appraiser. The article linked here provides a quite thorough overview of standards that apply in the US context and what appraisals may be used for.
As a general rule, art appraisals are done by experienced art historians or other persons with advanced and verifiable qualifications in the field. Since appraisals require specialist knowledge, it is expected that the appraiser will have the appropriate specialist scholarship and experience on the sort of art to be appraised: a specialist in, say, Italian Renaissance art would not have much to say about the work of a Jamaican painter from the 1930s or 40s; nor would a specialist in Jamaican art be called upon to appraise, say, a work from the Russian Avant-garde. In-depth knowledge is also required of the market(s) in which a work of art may appear, and the valuation part of an appraisal is also contextual: a Jamaican painting may have a different market value in the Jamaican context than in, say, in Canada. The findings presented in an appraisal of a particular work of art may also change over time, as new information and authentication technologies become available, and as market dynamics change. And ultimately, no matter how diligent the appraiser is with his/her research and evaluation, an appraisal remains, in most cases, an informed opinion, based on rather subjective factors. It is necessary to keep in mind that art values are among the most subjective of all property values.
The attribution of Salvator Mundi, which some authorities have claimed is by Leonardo da Vinci himself and which consequently sold at auction for a record US$ 400 million in 2017, is an example of how widely those opinions can diverge. The painting's authenticity has been repeatedly challenged and is presently once again in doubt. And the recent controversy that the work may have been for  sale when it was exhibited at the National Gallery in London in 2011, as a confirmed work by da Vinci, illustrates why public museums ought to stay away from actions that may influence the art market, as its critics imply that this powerful but perhaps ill-advised endorsement, by means of its inclusion a major museum exhibition, would have influenced its market value inappropriately.